Hire Professional Parging Contractors Edmonton
Protect The Foundation of Your Building, Hire Parging Repair Contractor
Why Do You Need Wall Parging Expert to parge your foundation wall?
Beautify your house and protect its foundation walls with professional parging repair services. Contact our Edmonton parging contractors today to get your free estimate for creating new parging or parging repair for existing building foundations.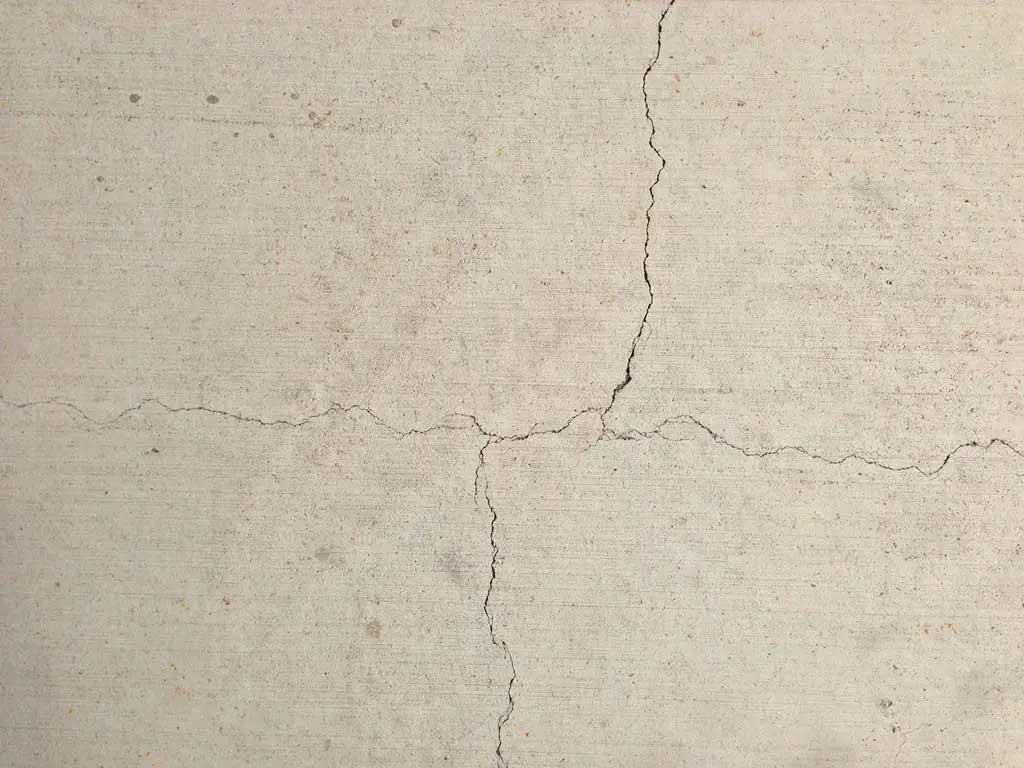 Repair Concrete Parging Cracks
Over time, the wide temperature fluctuations of the Canadian climate take a toll on your building or home's structure.
Cracks in your exterior walls or foundation can result in many undesirable effects.
Learn more…
Water damage:
water can seep through cracks in your foundation leading to flooding and associated damages. Also, this added level of moisture in your home can result in mold.
Structural instability:
 when it comes to structural stability, the foundation is the most important part of your home. Without a solid base to stand on, you risk the possibility of your home shifting or sliding due to changing weather conditions over time. Proper steps must be taken to ensure your foundation remains strong no matter what nature throws at it.
Reduced aesthetics:
a smooth, clean-looking surface is much more visually appealing than a spider web of cracks extending across your foundation or exterior walls. Cracks and chips in your masonry work can reduce the visual symmetry of your home or building.
When you notice cracks or damages in your foundation, it's important to make sure you have experts assess the issue and work with you to provide a solution. Left untreated, these unsightly damages will lead to costly repairs and compromise the safety of your home or building.
At Depend Exteriors, we provide parging repair for damages to your foundation or exterior walls. We'll come to you, fix cracks, and restore the condition of your home before it's too late.
If you require parging repairs for your building/home's exterior walls or foundation, request your
free quote
 today, and we'll get back to you as soon as possible
show less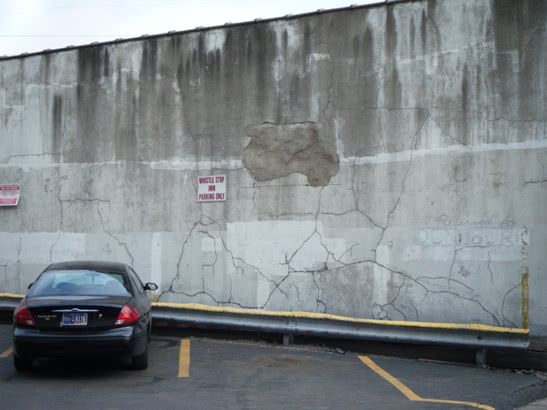 Improve Aesthetics With Parging Edmonton Contractor
Depend Exterior's parging contractors can help you restore your home or building to its former beauty.
Nothing looks worse than a large network of cracks extending out in every direction on your building.
Learn more…
These cracks can be caused by a range of different factors, however, the most common are changing whether conditions. In Canada, we are exposed to wide temperature fluctuations between seasons.
From -40 C in the winter – to +30 C in the summer – your foundation and walls take a beating. If any water gets trapped within your exterior surfaces, the resulting freeze and thaw has the potential to cause cracks.
This is both unsightly and dangerous. Cracks in your foundation or exterior walls can reduce the stability of the entire building.
At Depend Exteriors, we've spent years perfecting the parging process.
Our parging services are designed to restore a desirable, smooth finish to the exterior of your home or building while protecting your foundation from damage caused by things like snow and ice.
Our parging mix is of the highest quality so you can be sure that it will produce an attractive finish.
We offer various exterior finishes and textures to match even the most peculiar design specs.
We'll help you give your home or building the facelift it deserves and protect it from future damage!
If you have cracks or other imperfections on your home or building's foundation/exterior walls, you could benefit from our parging services. Please contact us today to learn more!
show less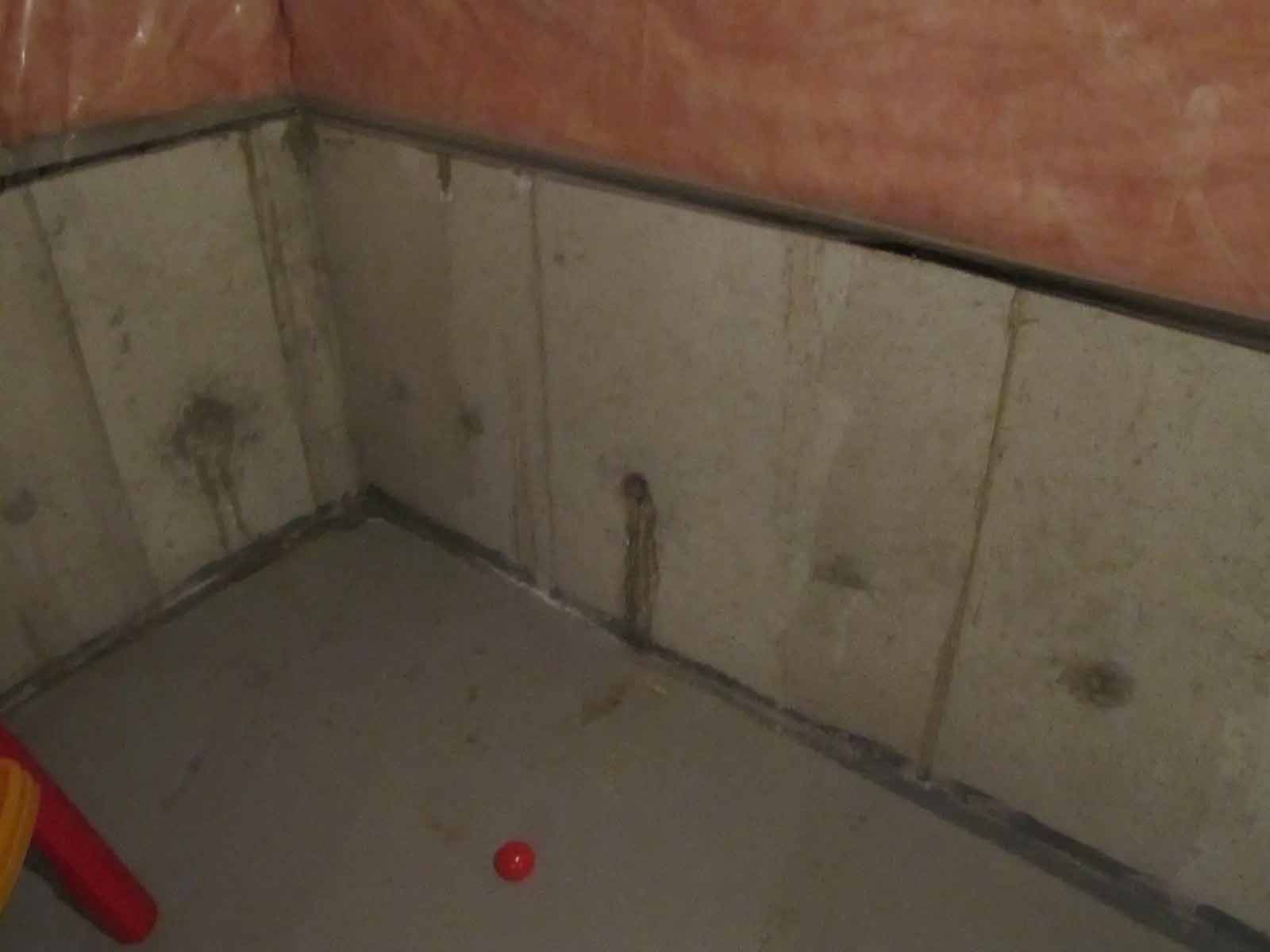 Surprisingly, parging is not a requirement under the building code.
Therefore, unfortunately it is a common practice among builders to leave this stage of construction unfinished.
Learn more…
Even if your house or commercial building is brand new, it will often lack sufficient parging to ensure your home is protected.
Not only does incomplete parging affect the appearance of your building, but it can also lead to structural problems that will require attention in the future, including…
Water damage:
if a builder cuts-corners when parging your home, there will be many places that allow for water seepage and leaking which can lead to avoidable headaches and frustration.
Expanding cracks:
if water can penetrate exposed cracks in your foundation due to lackluster parging efforts, it has the potential to freeze during the winter. When this happens, the cracks expand and the next year even more water will get in. This cycle is one to avoid at all costs. If you notice cracks in your foundation, it is vital that you get them repaired immediately.
Depend Exteriors has the experience and know-how to assess your building to determine where parging is lacking. When properly completed, parging can help to:
Improve appearance:
a smooth, clean surface enveloping the perimeter of your home provides a consistent border that produces a desirable symmetrical effect when viewed.
Seal off cracks and crevices
: The concrete layer applied during the initial stages of parging helps to seal off any cracks or crevices that may have developed in the foundation.
Extend the longevity of your building:
waterproof coatings are often part of the parging process. These coatings prevent water from freezing in cracks, causing them to expand. If your foundation is solid, your building is more likely to stand the test of time.
If you're worried that your parging may have been left incomplete, the staff at Depend Exteriors can provide you with an expert assessment of your home or building.
Contact us
today to learn more!
show less
Benefits of parging
Parging is used to protect the foundation of your building. Although its purpose isn't waterproofing, it does create a water-resistant barrier that will help keep your building dry. With a parge coat your building masonry will become more protected and will also protect your foundation from things like snow and ice which is beneficial with our climate. If you have a concrete foundation that is showing imperfections than parging can help, make those imperfections disappear.
With any service you get done on your property there will be always be a right and wrong way to do it and parging is no different. If you do it correctly there are a ton of benefits for your property how ever if it is not done correctly it can lead to problems in the future. Things like water can become trapped between the parge coat and wall which can lead to moisture damage. If your parging is not done correctly it can lead to many unwanted issues that is why it is good to contact us at Depend Exteriors where we will do it right for you the first time.
At Depend Exteriors, we ensure we get it right the first time. For over 13 years, we have been providing all our clients with great quality and reliable parging repair services. We are experts when it comes to parging and we make sure to have the proper skills and knowledge to ensure that your parging will be done correctly. We want to give all our clients peace of mind when they call us at Depend Exteriors.
When it comes to parging some people will try to come up with their own consistency for the parging mix they use but at Depend Exteriors there is no guessing involved. Just like all the products and materials we use, we make sure that our parging mix is of high quality and consistency as this will help in producing an attractive functional finish of our work. An excellent parging job is noticeable but so is a bad one, that's why you should make sure your property receives top quality work from us at Depend Exteriors.
If your property's foundation has already got parging done on it but you aren't satisfied with the current results or if you tried to do it yourself but it just didn't work out then call us today and get our professionals to come and give a free estimate to make the parging on your home look better.