We can repair damage to the exterior of your building.
Does your building have external damages such as water, moisture, fire and impact related? Have no worries. We at Depend Exteriors are experts in Edmonton stucco demolition and restoring damages. Leave it us to make it better and stronger than ever. Restorations and demolition stucco repairs are done without a trace when the work is done.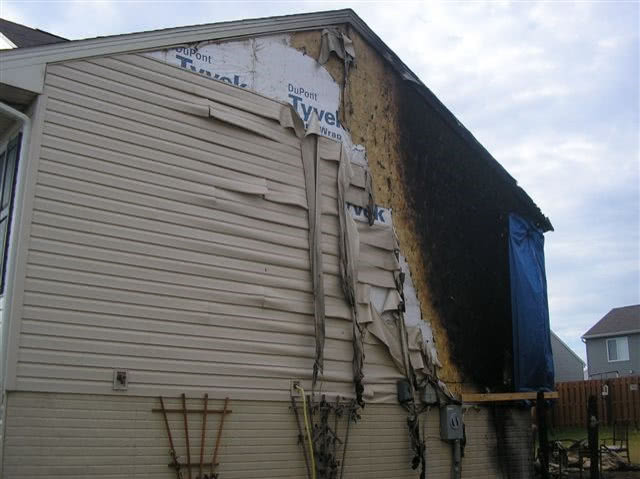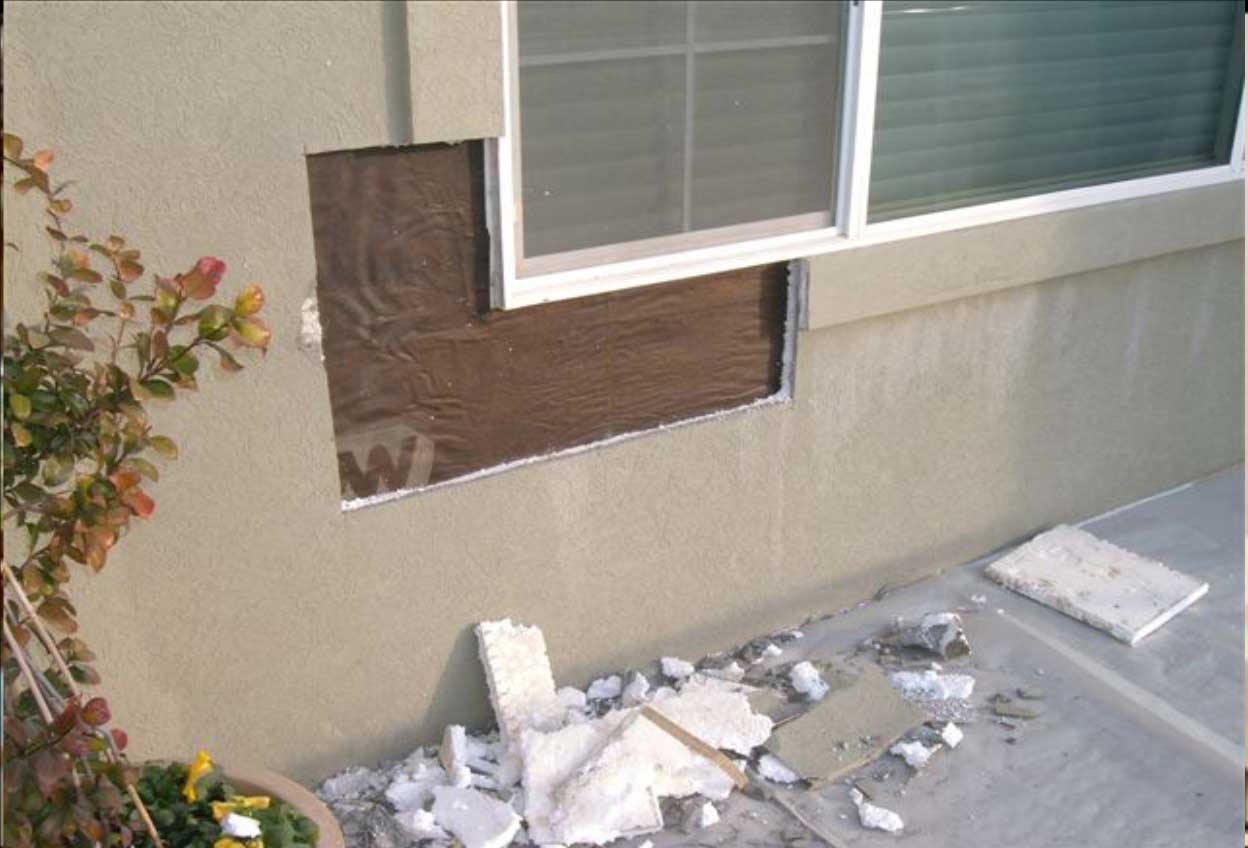 We can upgrade the design or color of your exterior walls.
Do you want to change some parts of your house? Maybe you want to upgrade some sections with designed mouldings, or just change the color of some walls. We are here to help. 
We can repair shrinkage cracks on your walls.
Does your building's walls have shrinkage cracks? If uncontrolled, these cracks could get out of hand and cause some major problems. Let us help.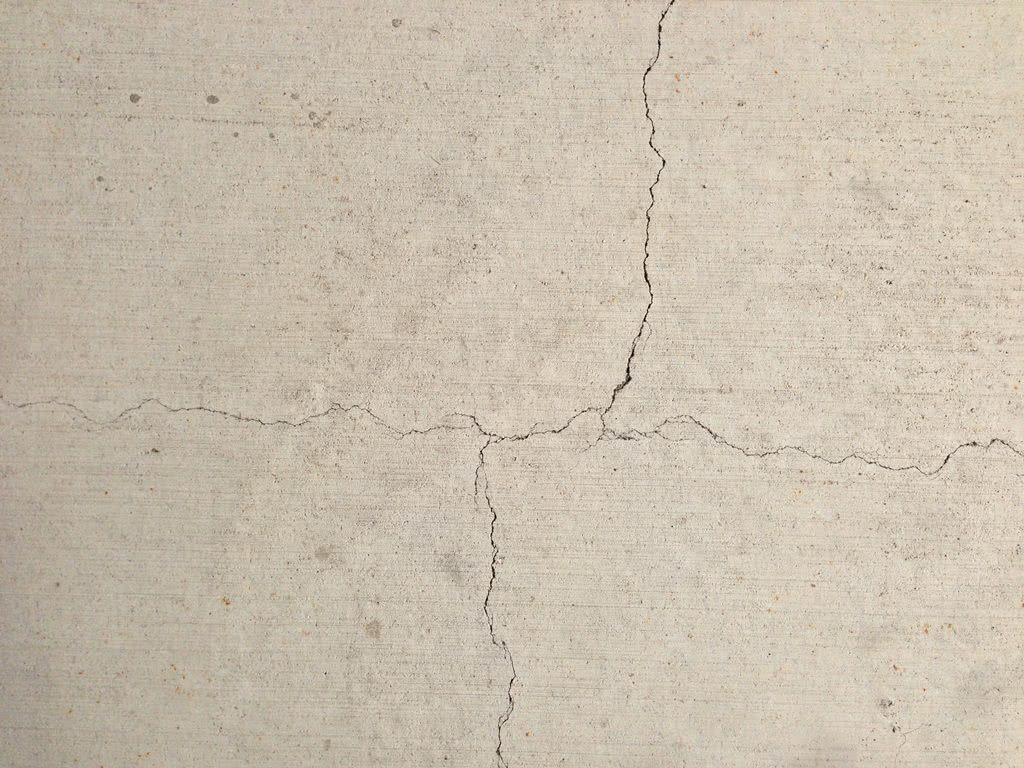 Contact us today for repairs.