Stonework and Masonry Contracting Edmonton
Timeless and permanence, give your building an amazing look with our variety of cultured stone types. Contact us to discuss and choose from many types.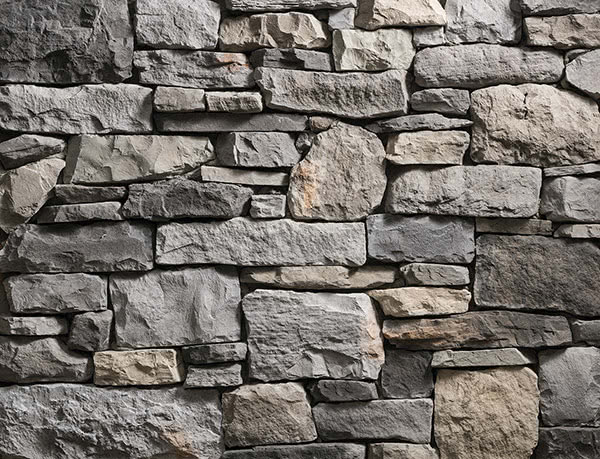 Chemically made, this type of cultured stone provides amazing quality with better prices.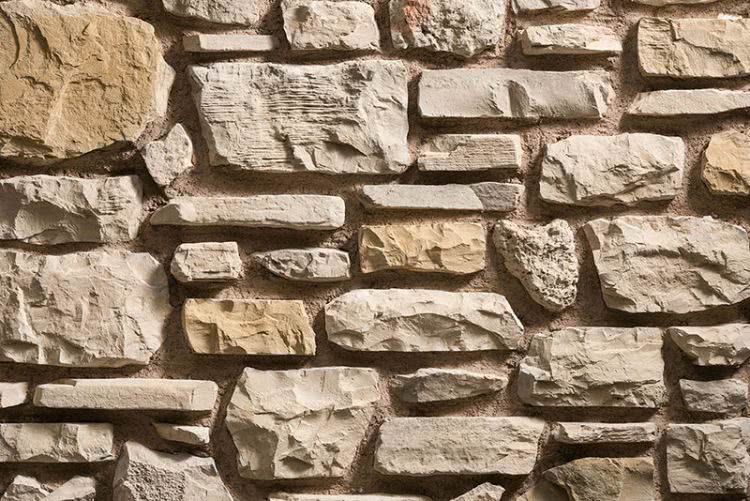 Best quality possible. Superior in every way, this stone can withstand any kind of washing and provides the best insulation.
One of the best fireproof exterior and interior systems out there.
Wipe, pressure wash or paint it. Thin brick is easy to take care of.
It's real brick. Just cut and made thinner. Even experts would have a hard time distinguish from a full brick.
Thin brick provides stronger walls than many of exterior wall systems.