Cultured Stone Installation
Cultured stone installation is the transformative touch your property needs, blending the essence of natural beauty with enduring quality.
More than just an exterior enhancement, cultured stone brings an old-world charm, imitating the feel of classic materials like limestone, brick, and more. This technique has quickly become a favorite among homeowners and designers, offering many designs and textures.
Imagine your home or business exterior with the timeless appeal of natural stone but without the heavy costs and maintenance. With our expertise in cultured stone, we promise not just a service but an upgrade in lifestyle, making your spaces the envy of every onlooker.
Ready to transform your property's appeal? Contact Depend Exteriors today, and let's bring your vision to life.
Cultured Stone Installation
Cultured stone installation is a transformative process that breathes new life into buildings, giving them a touch of natural elegance and charm. This decorative stone veneer is crafted using molds, replicating the texture and design of limestone, brick, and other natural stones. 
The result is a versatile product that suits various architectural styles and tastes, making it a favorite among builders and homeowners alike. For exterior stone walls or interior accent pieces, cultured stone seamlessly blends beauty with durability.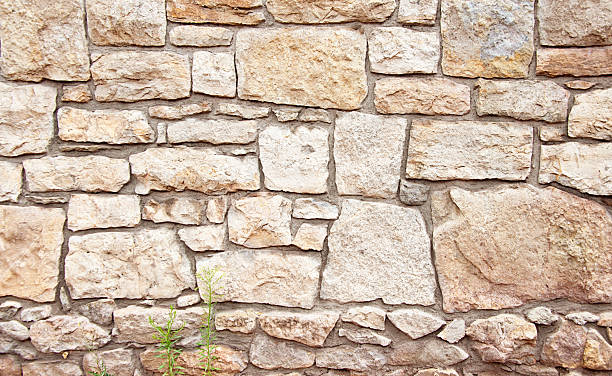 Why Choose Depend Exteriors?
When considering a cultured stone installer, it's not just about the product but also the hands that shape it. Depend Exteriors has been a leading name in the industry, bringing designs to life with meticulous attention to detail. 
Our vast experience, combined with our passion for perfection, ensures every project stands as a testament to quality craftsmanship. Why settle for less when you can have the best with Depend Exteriors?
Stucco Contractor in Edmonton
Edmonton's architectural landscape is diverse, and having a versatile stucco contractor is essential. Depend Exteriors is just that. Our seasoned team blends traditional methods with contemporary techniques, ensuring our stucco applications stand out in durability and aesthetics. As a revered name in Edmonton, we've worked on countless walls, transforming them into masterpieces with unique textures and designs.
Cultured Stone Installers Near You
Searching for cultured stone installation services near you or cultured stone installers near you? Your quest ends with Depend Exteriors. Conveniently located and serving the broader Alberta region, we're the local experts you need. 
Our builders are adept at handling various cultured stone types, each trained to craft intricate patterns and textures that bring out the material's true essence.
Exterior Stone for Your Walls
Nothing quite compares to the grandeur of exterior stone walls. It's not just about aesthetics but also about the promise of longevity and resistance against the elements. At Depend Exteriors, we offer many options, from limestone to brick and everything in between. 
We take pride in customizing each project, ensuring the exterior stone complements your building's overall design. Let us mold your vision into a reality that stands tall and proud.
Contact Us For Cultured Stone Installation Services
Ready to redefine your space with captivating textures, designs, and unparalleled craftsmanship? Depend Exteriors is here to help. Whether you're exploring cultured stone installation near you for a residential or commercial project, we have the expertise, tools, and passion to exceed your expectations. Reach out to us today, and let's embark on a journey to sculpt walls that narrate tales of elegance and endurance.
Cultured stone, also known as manufactured or faux stone, is a type of decorative stone veneer that replicates the appearance of natural stone. Our installation process ensures a durable and realistic finish that enhances the aesthetic appeal of any building.
Yes, while based in Edmonton, we service all of Alberta, catering to residential and commercial clients.
EIFS (Exterior Insulation and Finish System) is synthetic stucco, while Cement Board Stucco uses a cement board base. Both have unique advantages; our experts can guide you on the best choice for your needs.
One of the best fireproof exterior and interior systems out there.
Wipe, pressure wash or paint it. Thin brick is easy to take care of.
It's real brick. Just cut and made thinner. Even masonry repair experts would have a hard time distinguishing it from a full brick.
Thin brick provides stronger walls than many of exterior wall systems.