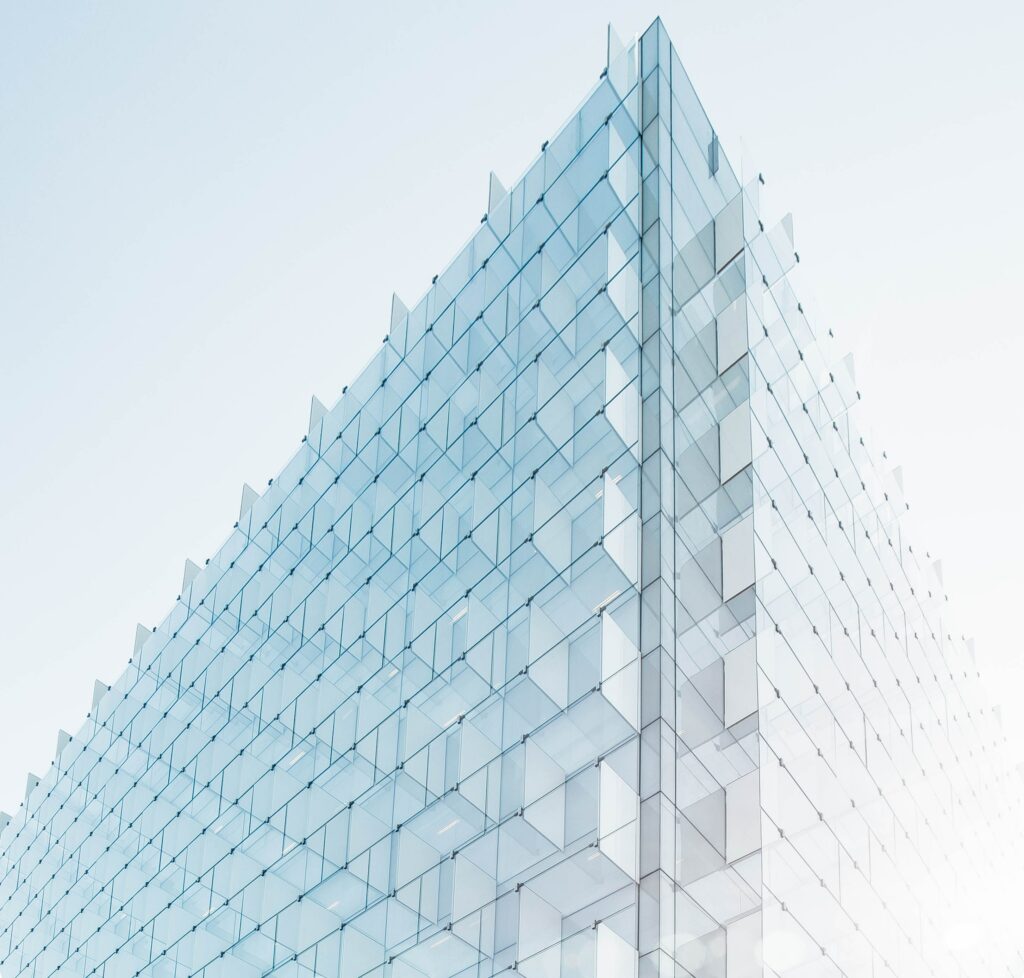 What Is Exterior Retrofitting?
Retrofitting involves making modifications to your building's structure in order to make it run more efficiently with less wasted resources. Common practices of retrofitting are used to increase the performance and reduce the cost of heating, cooling, lighting, and water systems.
Although the main goal of retrofitting a building is to reduce resource demand or improve resource efficiency, often other positive effects result from this process.
Let's take a look!
1. Cost Savings
If you own a building for your business, you know what it feels like to open your monthly utility bill and cringe at the figure on the page. Between heating, air conditioning, water usage, and power, it's easy for charges to add up very quickly.
Retrofitting helps to address this problem because it provides a system that improves the efficiency of your building. If your building is operating with a higher level of efficiency, then that means fewer resources will be needed for it to run, thus saving you money.
Also, retrofitting can be a great alternative to full rebuilds. Instead of tearing down the building's physical structure (which is often still in decent shape) retrofitting allows you to focus on making upgrades that improve the operating efficiency of your facility.
2. Environmental Benefits
Due to superior technology and efficient systems, retrofitted buildings use just a fraction of the energy and resources of older out-dated buildings. In fact, according to Queens College, a typical building can reduce energy consumption by as much as 45% by implementing retrofit measures!
Here are a few examples of some of the retrofit measures that help reduce resource usage in buildings:
Water systems designed to reduce usage and consumption
Replacing old lighting fixtures with energy-efficient alternatives
Improving ventilation systems
Strategic installment of insulation
These are just a few of the many examples of how incorporating retrofit measures into the design of your building can go a long way in protecting the health of our environment.
3. Positive PR for Your Business
Another boost retrofitting can give your business is in the form of positive PR. Once you have installed resource-efficient technologies and systems within your building, you can let your customers know by posting this information on your website, social media pages, or other locations that you may advertise your business.
Doing so helps to build goodwill within the community and attract more people to your business.
4. Improved Employee Health and Wellness
Retrofitting can also help improve the well-being of your employees, in turn increasing their productivity. For example, one of the major aspects of retrofitting is installing efficient ventilation systems throughout your building.
This helps to control the temperature, air quality, and humidity within each room – all factors that have a direct effect on employee comfort, well-being, and productivity.
How Can I Retrofit My Building?
Depend Exteriors is a leading retrofitting service provider in Edmonton and throughout Alberta. Their team of expert staff has the equipment, knowledge, and experience required to help you transform your building from an expensive, energy-draining structure – into an environmentally friendly and efficient facility. For more information on how they can make this possible, please contact them today!