Choose your system and contractor wisely
At Depend Exteriors Ltd. we firmly believe that our clients should get the best possible result for their investment. We encourage you to do your research and choose the right system that you require.
When you require a stucco/stone contractor, you might want to do some extensive research since it is once-a-lifetime investment on your part, you want the best results and someone who is easy to work with and would not bother you with small details that are irrelevant to the project. At Depend Exteriors, we believe that our clients' satisfaction comes before anything else and we will use every bit of our expertise and experience that we've built up over the years to achieve such results.
Below, you can find some tips and points in choosing a stucco system to help you distinguish the points between the systems that we provide. We also believe that interpersonal communication is a huge and critical point of any given construction business. Therefore feel free to contact us if you have any questions. We offer free estimate and will be more than happy to discuss your ideas.
EIFS Stucco system is our most popular system. It provides an excellent combination of energy saving, longevity, moisture and water management and aesthetics.
EIFS has covered you with many advantages and efficient profits. EIFS is a non-load bearing, cladding system which consists several layers. It contains a membrane process, a liquid applied weather and water resistant barrier, an insulation board (insulation foam etc.) attached adhesively or mechanically to the underlying layer, a basecoat reinforced with glass-fibre reinforced mesh, and a textured protective finish coat of client's choosing.
Advantages
Up to 84% more efficient than many common cladding systems.
Provides excellent water and moisture control so you wouldn't have to worry about water getting into your house.
Over 50 years of life cycle.
Once installed properly by capable hands, it only requires a simple paint to freshen up the aesthetics every 10-20 years or so.
Foam insulation provides unlimited amount of design flexibility.
Over 100 colors to choose from for the finish coat.
Different types of finish coat textures can be applied.
Can easily increase the value of the property by a long margin.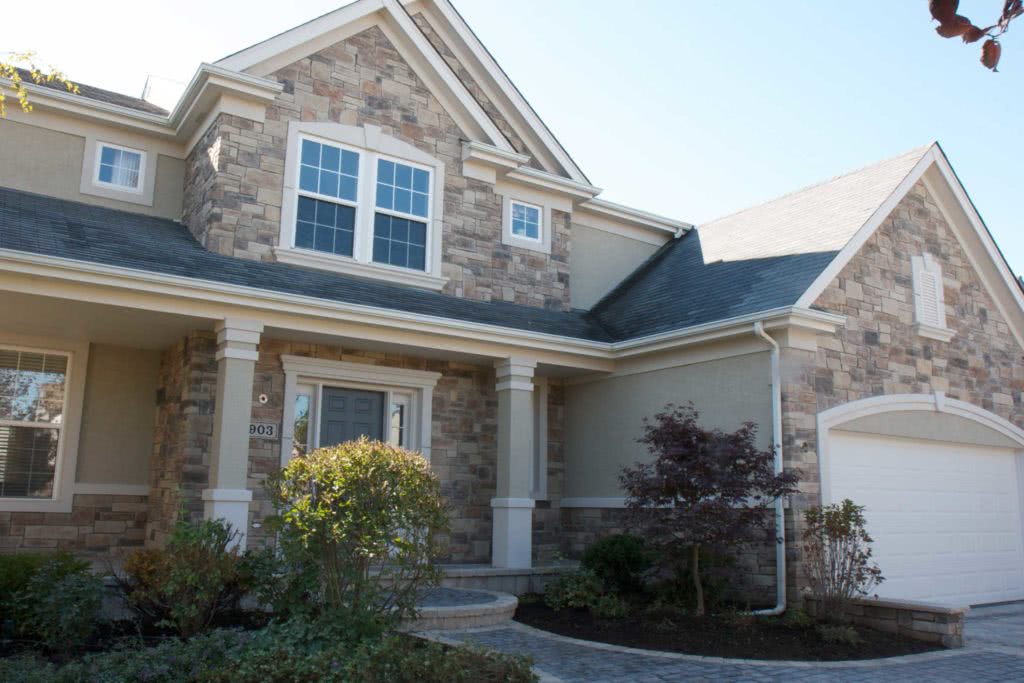 Cultured Stone - Thin Brick
Stonework and Masonry is a timeless, durable and elegant solution to many exterior and interior walls.
We at Depend Exteriors Ltd. are proud to provide our services which consist cultured stone (man-made and natural) and thin brick. Masonry is strong, has longevity which easily passes a century. Both systems provide excellent insulation which is especially important in Canadian winters, and elegant looking. Although it is a little pricey compared to stucco, we do recommend taking stonework into consideration. Cultured stone and natural stone go hand in hand with stucco systems and complete each other aesthetically.
Advantages
Life longevity will never be a problem.
Can withstand pressure washing, therefore provides easy maintenance
Natural stone can even withstand acid washing.
Compared to any other exterior wall systems, it is the most durable one. Providing protection from many external factors and possible damages.
Provides excellent duration.
Countless stone types to choose from.
Provides excellent fireproof.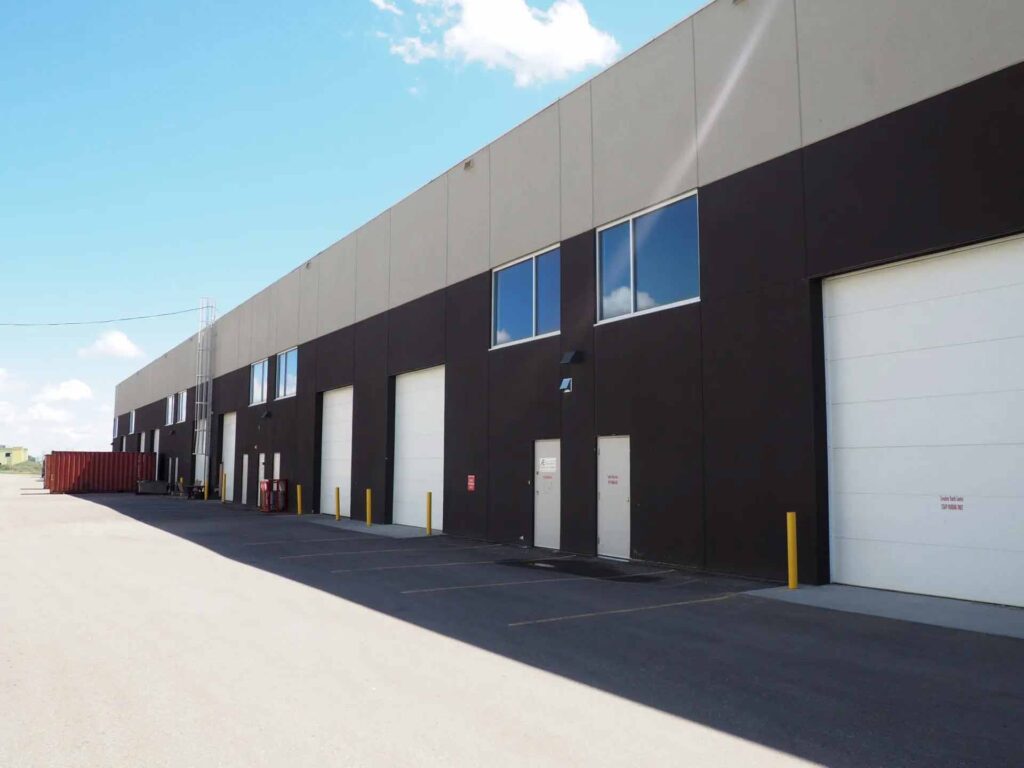 Cement Board Stucco Systems
Cement Board Stucco systems provide stronger and tougher wall protection compared to other wall cladding systems.
Cement boards are a high impact, water-drainage wall cladding system that consists of a water resistive barrier. It is also installed with a polymer-modified base coat. It is built and meant for buildings which require faster and stronger wall cladding systems compared to systems such as EIFS which has foam-insulation. It doesn't provide as much design flexibility and energy saving compared to EIFS, however it is faster and cheaper.
Advantages
Very resistant to impacts and punctures.
 Excellent water and moisture management.
Cost-efficient.
Excellent flexural, compressive and tensile strength.
Dimensional stability.
Wide selection of standard colors, custom colors, and finish textures.
Integrates EPS shapes for economical detailing
Decorative Balcony Coating system is a three-step decorative waterproofing system for balconies and terraces.
Balcony Coating systems consist elastomeric traffic bearing, polyurethane waterproofing membrane and is a heavy-duty polyurethane based waterproofing membrane and protective coating. It is designed to perform as a water resistant traffic bearing membrane on a variety of surfaces such as concrete and wood. Capable of bridging cracks up to 1/16 of an inch. 
Advantages
Outstanding water impermeability sealing properties.
 Zero VOCs, 100% solids urethane.
 Excellent water immersion properties.
 High chemical resistance to acids, alkalis, salts, seawater, sewage and other compounds.
 Fast curing properties.
 Excellent low temperature flexibility and crack bridging properties.